German Cuisine: 5 Foods You Need to Check Out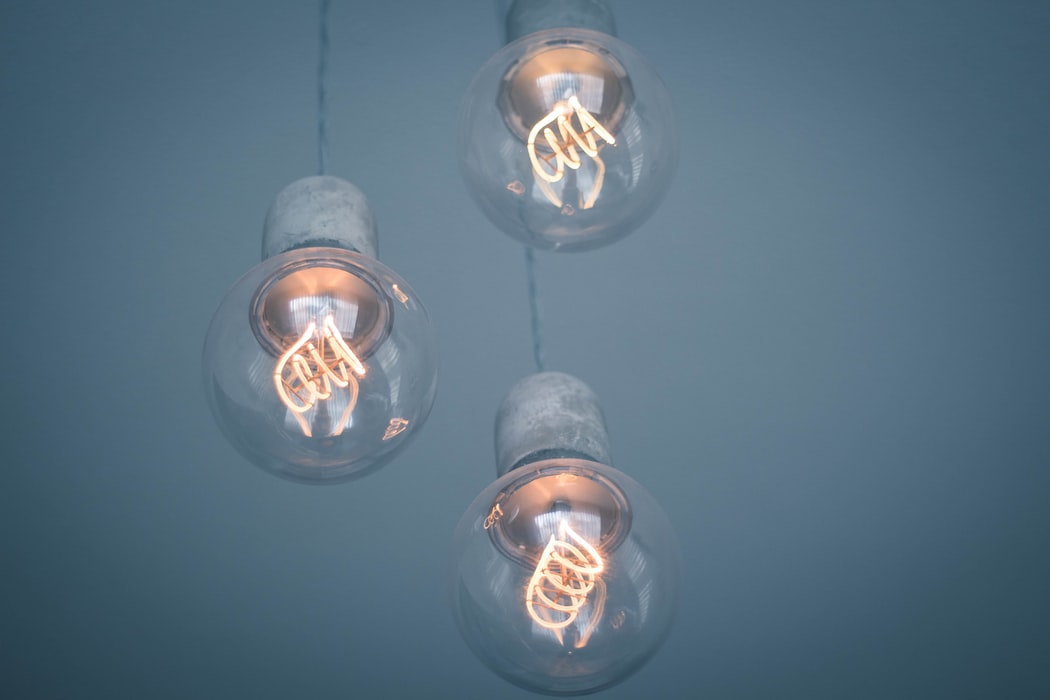 When travelling to a country, your experience is never complete if you don't also experience the local cuisine. Unlike France and Italy, however, German cuisine has never been in the limelight. That's a shame because the country has hundreds of traditional and modern dishes that everyone should try at least once.
If you are visiting Germany and wondering which dishes to eat, continue reading! We'll go over some of the most popular, tasty, and unique dishes in the country.
#1 Currywurst
One of the most popular fast foods in the country, Currywurst is a dish you have to try when you visit Germany. Made from the ever-popular German sausages mixed with ketchup and curry seasoning, it became an instant classic when it was supposedly developed in 1949.
If you love German sausages and you want a savoury, delicious fast food you can eat an endless amount of, Currywurst is definitely for you. Usually served with french fries, you'll find this dish in virtually every city and town in the country.
#2 Rouladen
Bacon, onions, and pickles wrapped by beef and bound by mustard, Rouladen has cemented itself as a key staple in German cuisine. Both healthy and tasty, this dish is particularly popular in Western Germany.
Although Vegetarian options exist, the real Rouladen is made with beef, and you can't compromise if you want to experience the authentic German Rouladen.
#3 Reibekuchen
Simple, affordable, and vegetarian, the German Reibekuchen, or fried potato pancakes, are truly a dish to behold. With more than 40 names in German, this dish has plenty of regional variations with subtle differences in the country. If you want to taste the best of the best, you need to try the Cologne and the Rhineland variations.
Eaten with apple sauce, rye bread, or treacle, there are both sweet and savoury variations of the dish. It can be eaten both as a dessert and as a meal, and this versatility is why this dish is so popular.
#4 Doner Kebab
Developed in Germany from a mix of Turkish and German ingredients, this dish has quickly become one of the most popular fast foods in the entirety of Europe. But if you want to taste true, authentic doner kebab, you can't forgo the experience in Germany.
Available in every corner of Germany with a lot of regional variations, you can try out this dish regardless of which part of Germany you visit. Both an excellent snack and meal, it is an excellent dish to try at any time of day.
#5 Spaghettieis
No food list is complete without at least one dessert: Popular with both adults and children, this ice cream dish is made to look like spaghetti. Thanks to its excellent taste and unique texture, it is a food item unlike any other.
Another food that's a mix of different cuisines (both German and Italian), you can find Spaghettieis in a variety of flavours: strawberry, vanilla, chocolate, and more.
Conclusion
Whether you want to move to Germany from the UK or you want to give the country a visit, it is important to learn about the country's cuisine before you visit, and in this article, we went over some of the most popular German dishes. Make sure you check them out when you visit Germany.