How Can You Brighten Up Your House Efficiently?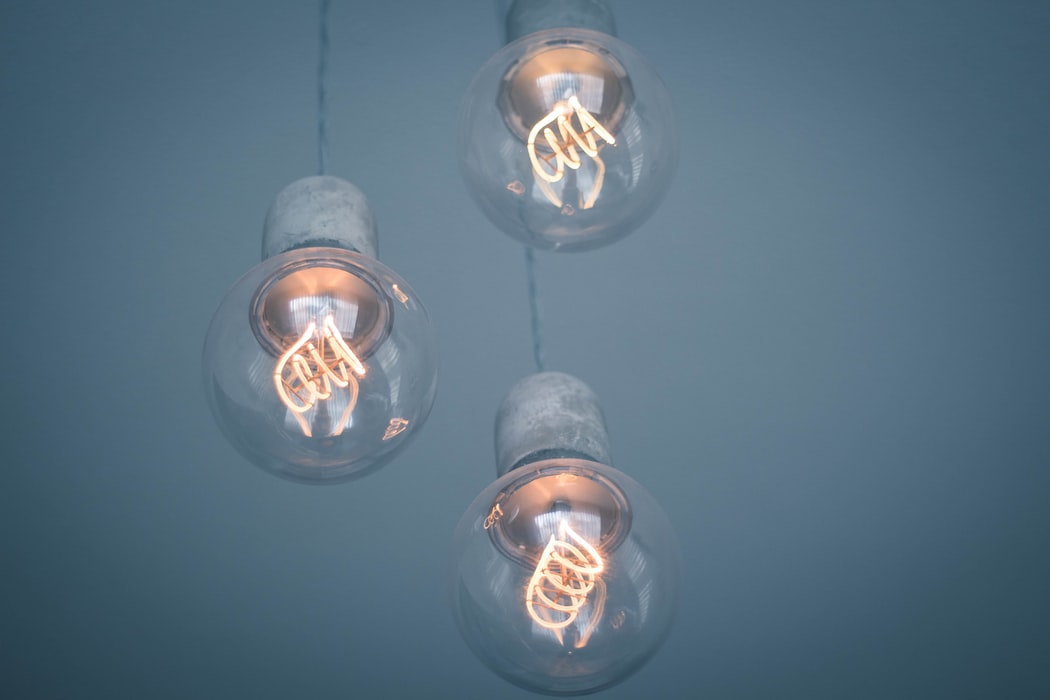 Being an owner of a bright and inviting space is a goal most people have, yet only some achieve it. Following the trend of open-plan living, adding more light to the house interiors and upgrading them by adding bright features has become more popular than ever. However, transforming darker house designs into modern, bright living is a challenge that requires a lot of research, patience and creativity. Fortunately, there are a couple of highly effective ways in which you can brighten up your house. Without further ado, let's find out how to add more light to your living space.
Direct the Light Upwards
To make the most out of your lightning features, consider investing in upward lights. The benefit of directing the light upwards is that once the light is at the eye level, your rooms will appear more open and a lot brighter. You can experiment by adding LED lights aluminium strips to the corners on the wall or the frame of the mirror and pictures hanging on the wall. Upward lighting will add more brightness and dimension to your rooms.
Add Some Mirrors
Adding mirrors to reflect the light in rooms with fewer light sources is a frequently used and appreciated decor technique. A mirror hanging on the wall makes your room appear bigger and adds a lot of brightness by reflecting both natural and artificial light. Consider placing the windows at different angles to adjust to the way the light reflects in the room.
Light-Coloured or White Decorations
Rich wood and dark colours along with light-coloured or white furniture will work wonders by emphasising the brightness and warmth in a room. The combination will give the perception of extra living space. If you wish to use this concept in your house, it will be most efficient to create contrast consistently in every room that you have. This technique should benefit popular open-plan designs and make them appear cohesive and bright all around.
Create Additional Light With Wooden Flooring
Light wooden flooring is another way in which you can increase brightness in your house. This type of flooring can hide a lot of imperfections you may have around your floor area like scratches and lighter stains as well as add light to your house. The lines created by the light wood panels should make your rooms appear larger. You can also go for a wax finish so that the floor reflects the light as well.
Final Thoughts
Adding light and increasing brightness in your house is not that hard of a job, and you can achieve the effect you are looking for by simply adding a few decorations or changing smaller elements of your house's interior design. When increasing brightness to your house, the most important thing you will need is creativity and an open mind. Add light to your home and make it as warm and welcoming as it can be.